How to Use Tila Beads: 12 Tila Bead Patterns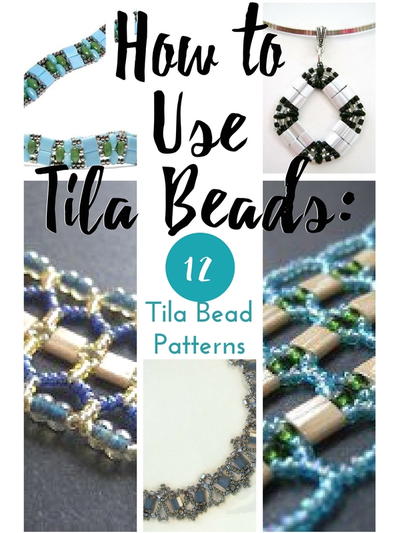 Are you a tila bead fan? Then we have some great DIY jewelry projects for you in this How to Use Tila Beads: 12 Tila Bead Patterns list. Tila beads are small, flat, square-shaped beads with two holes. These thin, precision cut beads differ from other beads in their size and shape. The name "Tila" refers to how when loomed together, or stitched using a square, the beaded pattern looks a lot like Japanese traditional tile work. Tila beads are most often used to make stitched necklaces and bracelets.

If you are looking to start using tila beads in your homemade jewelry creations, we have some great DIY projects for you. From DIY necklaces to homemade bracelets, you are sure to find a fun pattern here that will help you to start incorporating tila beads into your collection.
Table of Contents
DIY Necklaces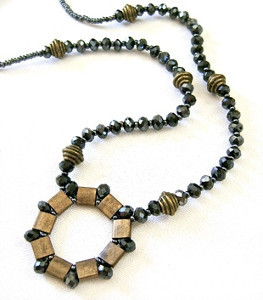 Tila bead necklace patterns are a great way to start incorporating tila beads into your homemade jewelry collection. For an antique look, you can try a necklace made with the rich texture of copper tila beads. If you are looking for a more glamorous piece, you can try using tila beads in a pearl-finished hue. With various colors and patterns, you can create the perfect DIY necklace creation for you.
Homemade Bracelets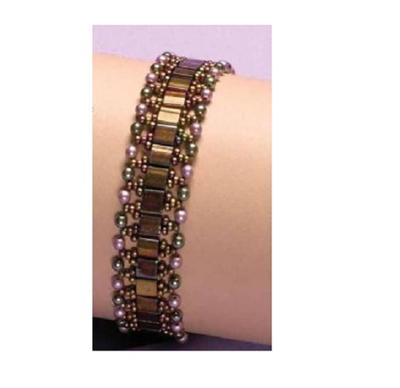 Tila bead bracelet patterns are one of the most common ways that tila beads are featured in DIY jewelry projects. Use these versatile components to create various styles of homemade bracelets, from woven tile patterns to Hawaii sunset-inspired strands.
Additional Tila Bead Patterns
Need more tila bead ideas? Try these tila bead patterns that can be used for several different types of jewelry pieces. These stitched bead projects are great for making collections of jewelry that feature the same pattern. Who wouldn't love a matching necklace and bracelet? From double chevron chain to right angle weave, you can use these awesome patterns to make stunning pieces of DIY jewelry.
Your Recently Viewed Projects