15 Best Jewelry Making Blogs
Check out our list of the best jewelry design blogs and find inspiration for your next DIY project!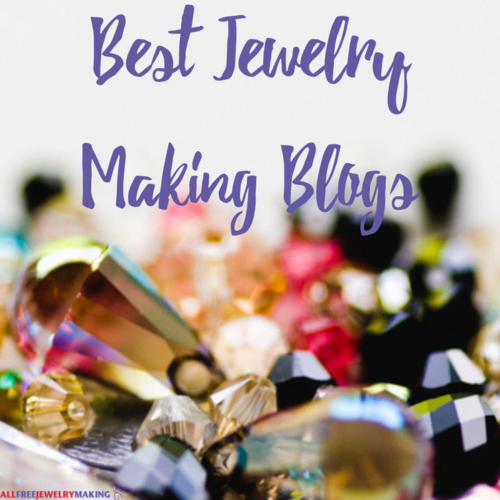 Take a look at our list of some of the best jewelry making blogs! These bloggers create beautiful DIY projects that will inspire any jewelry maker - regardless of skill level or experience. As a way of saying "thank you" for all that they do, we've decided to highlight a few of our favorites (in no particular order) below.

Whether you're in the mood to bead an intricate handmade bracelet, looking for a pattern for your next pair of gorgeous drop earrings, or want to make a statement necklace for a big night out, these wonderful jewelry designers have you covered. Some of these bloggers share their creative patterns with us on a regular basis, and others have created pieces of jewelry that have been popular with our audience for years. In any case, they all create timeless and unique jewelry patterns our readers adore.

Check out their blogs and let us know in the comments who your favorite jewelry makers are! Who gets you inspired to create beautiful handmade accessories?
Who is one of your favorite jewelry bloggers? Let us know in the comments!
Your Recently Viewed Projects