DIY Jewelry: What Tools Do I Need to Start Making Jewelry?
Get started on your jewelry making with these pro tool tips!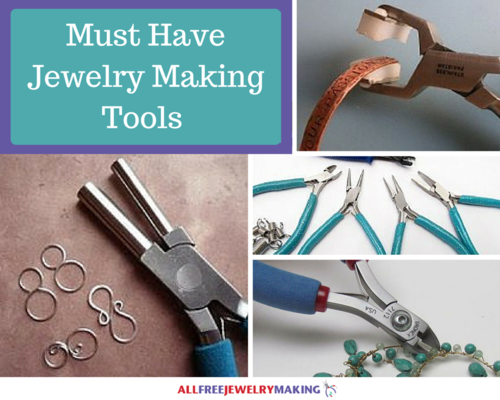 You can't truly delve into a newfound hobby without investing in the proper tools first. This is especially true for beginner jewelry makers. You don't necessarily need the cream of the crop tools your first time creating a beaded bracelet; but, the stronger your investment in your jewelry making tools, the better your outcome will be for your DIY jewelry piece.

There is absoltuely no shame in mastering the basics when it comes to crafting homemade jewelry. It can even become more intimidating once you get all your supplies to even figure out how to organize your jewelry; or, quite honestly, which jewelry making ideas to even start creating. 

To say the least, it can seem very daunting at first trying to understand what is and isn't necessary for your first time creating your own handmade jewelry. It can definitely be tricky trying to figure out what jewelry tools you actually need to start with, and which ones are going to be considered more luxury items that you don't really need. Don't worry though, these jewelry making tips and tricks will keep you on the right path, and lessen your confusion. 
Jewelry Tools Guide: Must Have Jewelry Tools
It's always best to start with the basics! These are some must have DIY jewelry tools that can get you started. The different tools listed here are the different types of jewelry supplies that you will be using for almost every, if not all of the, different handmade jewelry pieces you will be crafting.

Must Have Jewelry Tools
Wire cutters - for all your wire cutting needs
Round nose pliers - used for bending wire and making loops
Flat nose pliers - great for opening and closing jump rings, the flat pointed tip makes it easier to get into smaller spaces
Crimping pliers - used for crimping metal or wire
Assorted ear wires - used as the back to your earring
Assorted clasps - used for connecting to ends of a DIY bracelet or necklace
Assorted head pins and eye pins - used for creating connectors
Strong adhesive - used for glueing
Once you've gathered these must have jewelry pieces you can start creating tons of different
beginner jewelry projects
.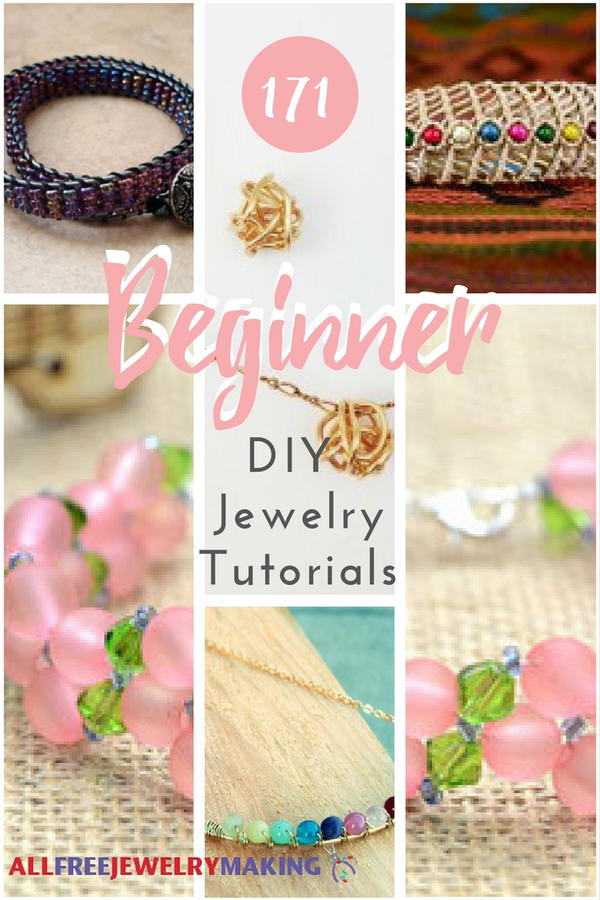 What Additional Jewelry Supplies You Need: Specialty Jewelry Supplies
Once you have completely mastered the basics, it is going to be very difficult not to move on to more challenging projects. Keep in mind that when you take the step from beginner to advanced that you might need to invest in some more jewelry making tools.

Specialty Jewelry Supplies
Beading board - this can help you measure and estimate the different lengths of your jewelry projects
Memory wire shears - these are specifically used for memory wire to keep from ruining your other wire cutters
Metal hole punch - for when you need to punch holes in metal
Anvil - used for flattening out metal or providing texture to metal
Bead or pearl reamer - used for enlarging holes in beads or smoothing out their texture
Wire pin vise - used for curling metal more smoothly
Metal stamping tool - used to stamp different designs on metal
Be sure to test your skills once you've gotten these new tools. This
tribal necklace tutorial
is a fantastic starting point!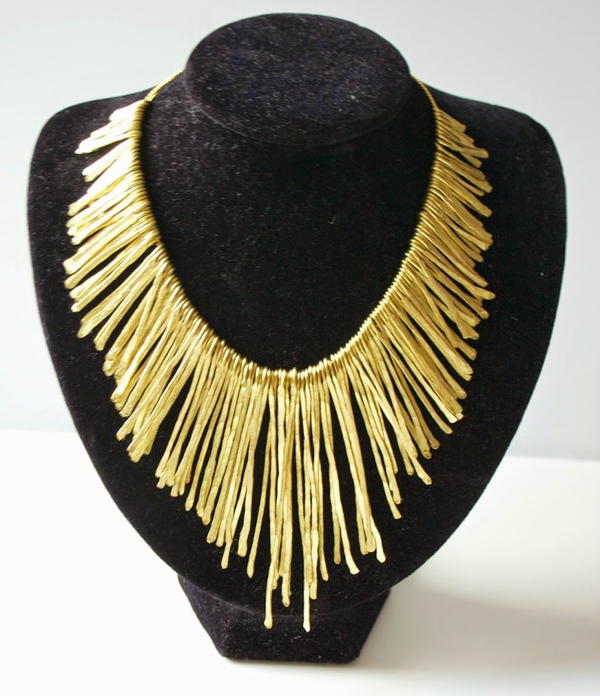 Beyond the Basics: Bonus Bead Guide
Beads can also easily become a major necessity when it comes to jewelry making, especially if you start to particularly fancy beaded jewelry. There are certain beads that are a good staple to have just in case you're looking to dabble in the art of beading.

Basic Bead Guide 
Acrylic beads - any type of bead that is made of plastic
Bugle beads - similar to seed beads these are most commonly used in bead weaving
Crystal/rhinestone beads - these are extremely shiny beads that are often used to add sparkle
Pearls - there are freshwater pearls that come in an assortment of colors and coated glass pearls that are coated different shades of white
Seed Beads - most often used for bead weaving
Spacer beads - used inbetween different types of beads to make them stand out
Check out
how to keep your beads organized
, so that it is easier for you to tell them apart!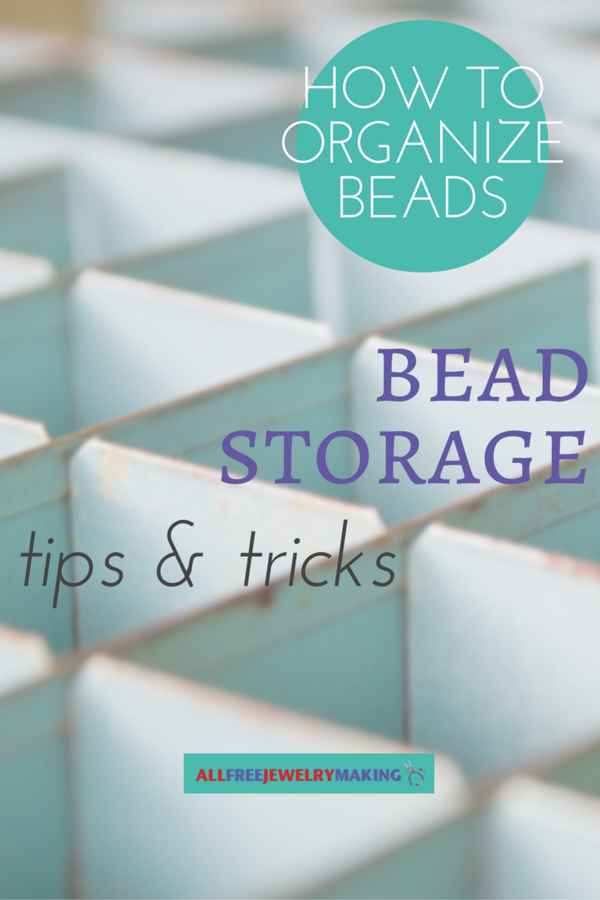 Your Recently Viewed Projects